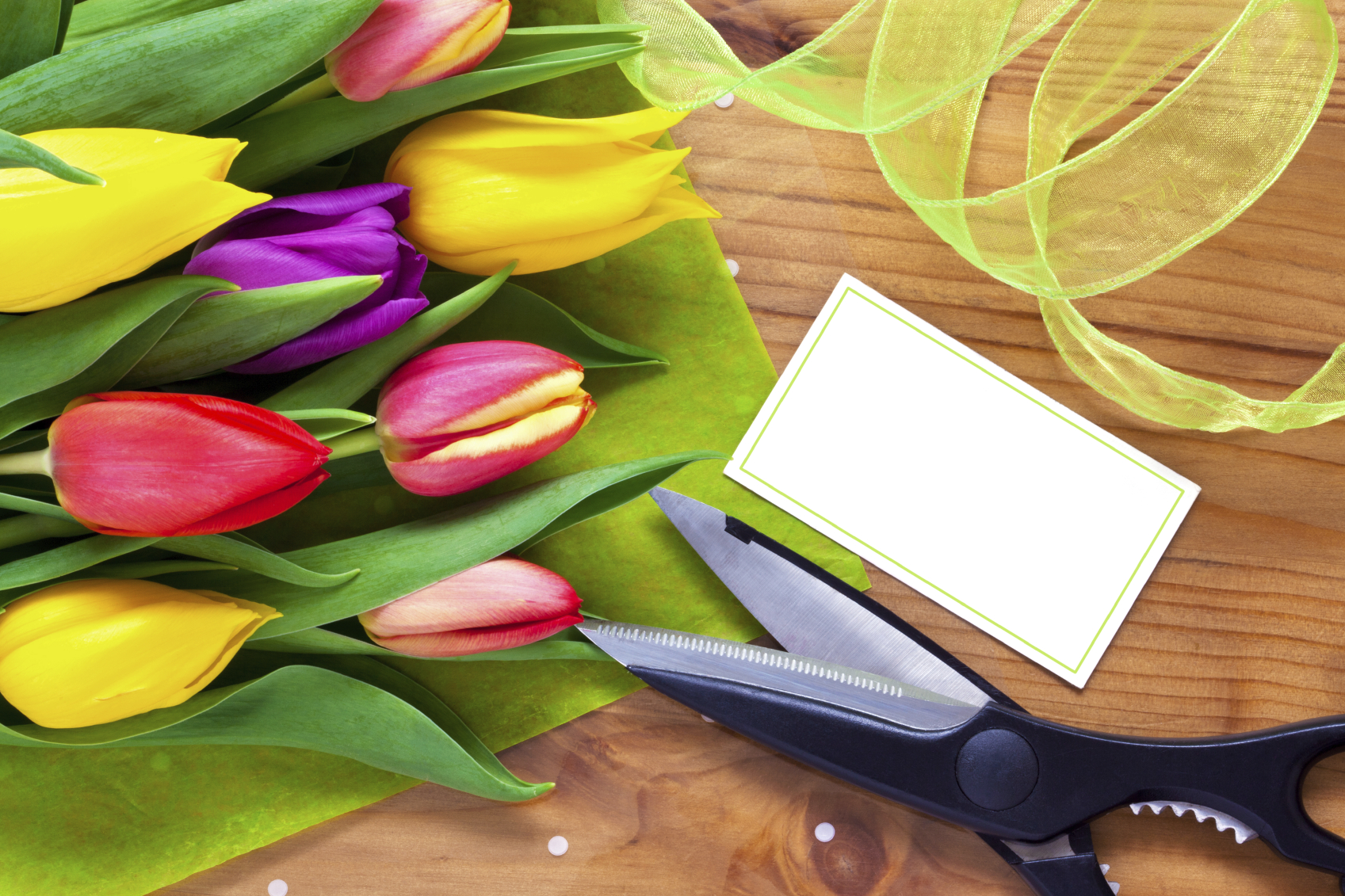 Ahh the joys of an ecommerce website! There are many details that go into making sure your web site provides the content and functionality you want it to. If you want your website to work for you, you need an ecommerce solution as well!
Drupal Commerce is the latest and greatest platform for doing ecommerce i Drupal. It's incredibly customizable and more powerful than anything we've seen to this point. If you're building a new website or a new ecommerce solution, we will most likely recommend Drupal Commerce for your needs.
For years Ubercart has been the go to ecommerce solution and we have spent a lot of time working with it.  We like it for its integration with the Drupal CMS. Ubercart allows you to have both a content-rich web site with product reviews and comments and a shopping cart in the same system. Other shopping carts work well for shopping and managing products, but come up short in terms of content management.
We've built custom shopping carts, as well as implemented several different open source shopping carts, including Zen Cart, OS Commerce, and VirtueMart with Joomla. We've also built SOAP servers to allow manufacturers to take orders from distributors. We've built payment gateways for several of these systems, and imported products and images from other content management systems and existing online stores.
Security
We run our own server instances so if you choose to host your web site on our servers, you can depend on Freelock to keep security locked down. We do recommend our clients to source a dedicated or virtual server to host an e-Commerce website should they host their own website to ensure the site stays safe from hackers.
If you have a PCI Compliant ecommerce site we do not host those sites but will work with you to identify the right host for your needs to keep your website safe and protected.