When you need a reliable partner to keep your WordPress site secure, effective, and bringing in more business, you can rely on Freelock for help!
Clients for WordPress
Witness.org: Using Video to Document and Tell Stories
Witness.org is a Brooklyn-based non-profit that "…makes it possible for anyone, anywhere to use video and technology to protect and defend human rights." Throughout the world, they have found many citizen journalists are "using video to document and tell stories…[but] are not filming safely or effectively." Witness provides training and technology to use video as a vehicle to "protect and defend human rights" and to "create positive change in [their] communities."  
We began working with Seattle Humane Society in February of 2016. They had reached out to us because they needed some emergency help with their website. For some reason, their site was reverting to an old view display and completely broken. We were able to jump in, identify the problem, and resolve that day.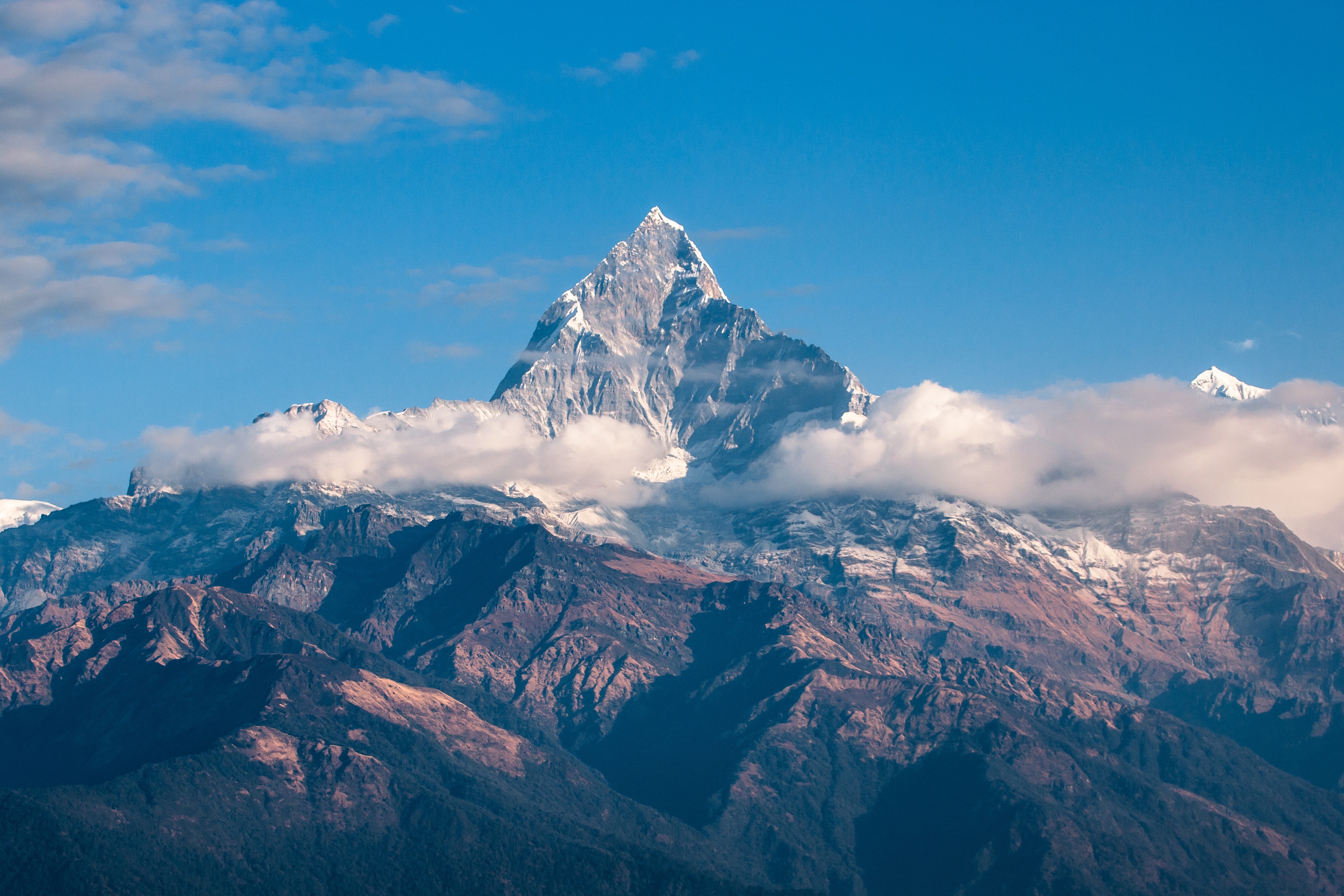 Your Company Here
Need help in this area? Imagine your company or story here! Reach out and we'll get you squared away.
Posts related to WordPress