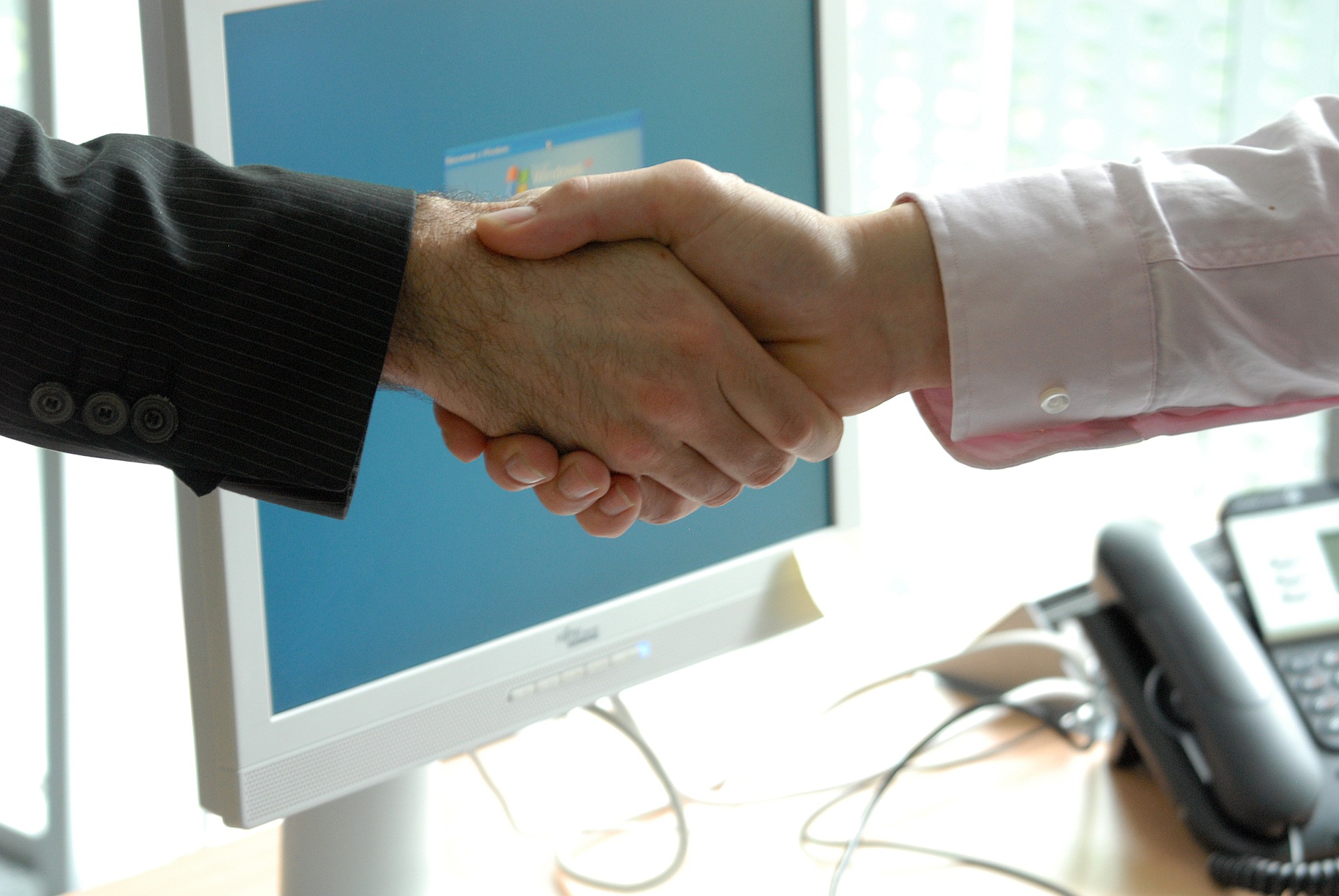 When thinking about ways to measure your website's effectiveness, you may also want to think about the metrics you use to gauge the success of the website in accomplishing your business goals. How else do you measure success?
If you've determined that your website drives traffic and revenue, especially for e-commerce – congratulations, your metrics are built in! If you use new customer acquisition as a metric for success, then this gets a little bit tricky. If you have many marketing channels, it can be hard to determine how much comes from any single source – but driving traffic to your web site can make it easier to measure the effectiveness of different campaigns. We also use Piwik in-house, which is great traffic analytic software we can plug into your website that's easy to use, easy to report against and less confusing than Google Analytics.
Organizations may also measure success by establishing that their website provides information to their clients and is easily managed by internal personnel. If this is the case and already happening – perfect! If it isn't, then with a little bit of planning, we can get this going in as little as 1 day with Drupal. Then, you could have a situation where you are saying to yourself, "We have mountains of data on our website and need an easy way to manage that." If this is the case, we have some powerful tools for organizing, searching, and managing mountains of content. In the 10s of thousands to 100s of thousands. If you're talking about millions or more, you might need a Big Data solution….
Finally, many organizations rely on strong Customer Relationship Management (CRM) software and customer engagement tools to measure success. Corporations are constantly engaging leads, prospects, etc. to increase customer retention, track spending per order, increase new customer referrals, and so much more. Freelock does integrations all the time, but if your needs are modest, Drupal can do this entirely, without the need for another system! However, if you already have a system you are using outside of Drupal, it is quite possible to integrate that system with your website – for instance to report e-commerce sales from the website back to your CRM system.
Many may be cautious when selecting a vendor for work on their website or back-end software systems, and for good reason! We like to ask the question of what characteristics are most important to you when selecting a vendor? If you or your organization is most concerned about the cost, this could be a good and a bad thing. Quite often a prospect client who initially reaches out to us, and who've been concerned with cost, originally used a one person freelance developer before coming to us. The reason why they typically have reached out to us is either the previous developer did a shoddy job, or completely fell off the face of the earth. In either case, this isn't helpful to a client who has spent thousands of dollars on that poor work. Then, once Freelock takes on the job, we'll see terrible development practices and hacked modules – all big red flags. We offer great value to our clients, but we're not low cost. However, we always find a way to work with a client's budget and work towards those set goals and expectations.
If you're not so concerned with cost, but your preference is to work with a vendor who has a long history of expertise, Freelock is a great fit. Freelock's principal, John Locke, has been building websites since 1996, and Freelock has been in business for 15 years. Founded in 2002, we are innovators and leaders in the Drupal development community, we are abreast of cutting edge offerings for the platform, and can offer that breadth of knowledge to our clients in order to meet existing business needs and anticipate future requirements.
Often times, a client needs to be much more specific when looking for a vendor and wants to find one that is most experienced with their preferred content management system (CMS). While Freelock's currently preferred CMS is Drupal, we're also steadily taking on more clients with WordPress. Also, over the years, Freelock has worked with Joomla, WordPress, ZenCart, OSCommerce, and many custom PHP and Javascript frameworks. Since 2009, we've worked primarily with Drupal, because it can do what all those other systems can do, and we can get it done at lower cost. But, always remember, software frameworks all have their own tradeoffs, but we have deep experience helping clients choose wisely. It's important to take these into consideration when deciding on what best works for your specific needs.
If when deciding on a vendor, your project is so large with many moving parts, that you're really concerned with the size of staff to get you a viable product by the deadlines, then quite honestly you're in a great situation. While we're a small team, we always deliver. We've rescued countless projects where other teams have failed, and carried them to completion. If you look at our client portfolio, you'll notice that we work with some very large government and heathcare organizations, to mid-sized non-profits, to small private practices... then everything in the middle. Not 100% of projects have launched on time, but we're personal, responsive, and always hands-on. Most projects see delays due to a lack of client responsiveness, because hey, vendors do love to get paid – so it doesn't make much sense to not be responsive! On the other hand, if you choose a name out of a hat, we have a recommendation: Freelock, Freelock, Freelock!
Feel free to contact us here, emailing us directly at computing@freelock.com or call us at (206) 577-0540!