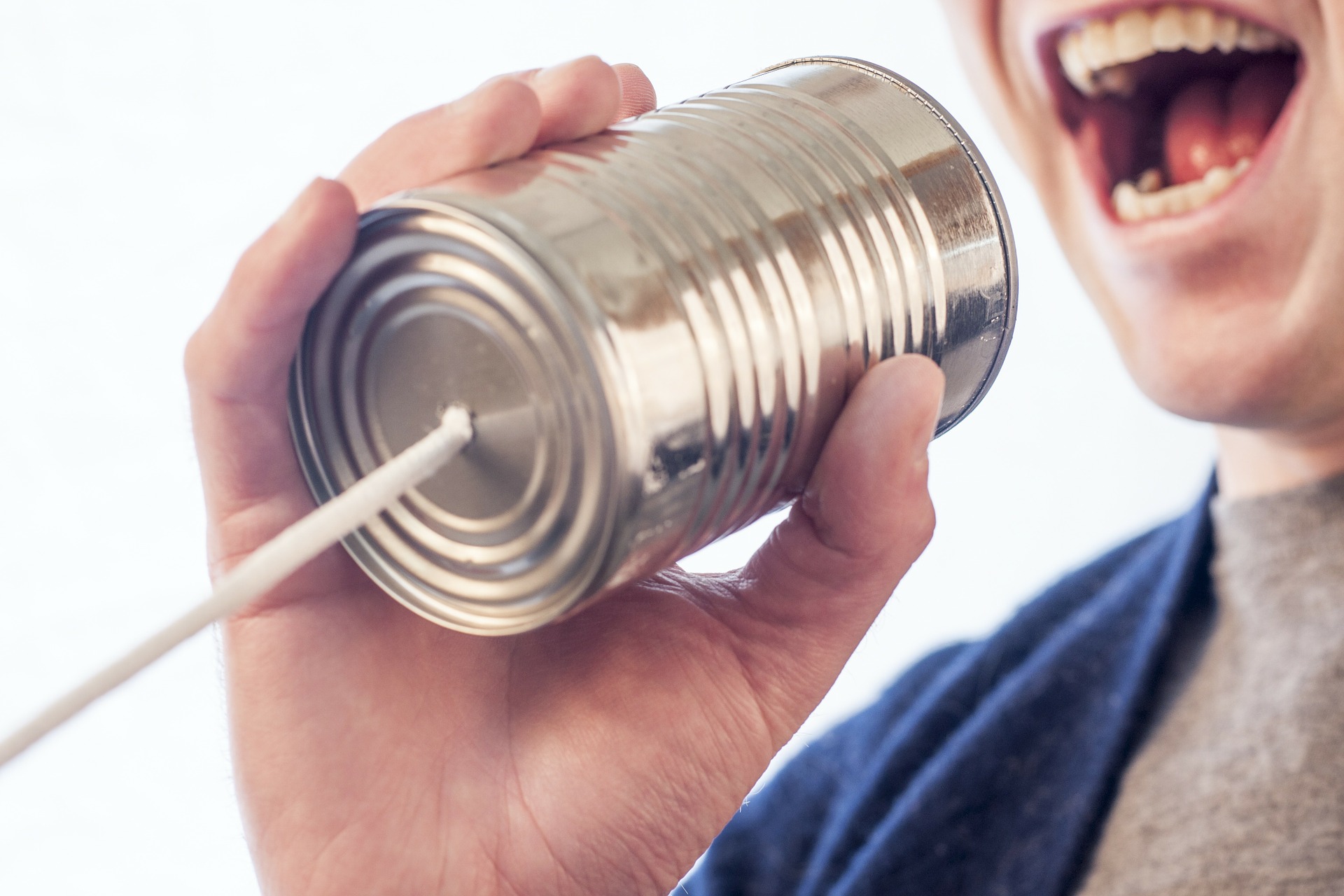 Another couple of questions we ask our clients are what complaints do you have with your current website and what would you like it to do better? Some clients respond that their website is just plain stale and they'd like something new/modern. Drupal lets you easily change up your entire look on a regular basis, like putting on a fresh outfit!
We've also heard that their site keeps getting hacked and they need better security measures. Drupal is as secure a platform as any, but security depends on so much more. We can help! We've rescued dozens of hacked sites, and our paranoid security sensibilities keep you much safer with our maintenance plans. With more SaaS (software as a service) platforms becoming available, we've often heard that a potential client is on a SaaS platform and they'd really like to own their own website. This is perhaps the best reason to consider moving to an open source platform like Drupal, so you can own your systems and have complete control over your destiny, at least your IT systems!
Then, a common complaint we hear is that it is difficult to update the content on their site. We feel that if you can update your Facebook, you should be able to update the content on your website. Quite often we've inherited websites that were poorly built and confusing on how to manage content. With Drupal 8 released, the UI of creating, editing, and maintaining your website's content has been completely overhauled with things like in-place editing, and just an overall better administrative user experience. If you're still on Drupal 6, we recommend it is definitely time for an upgrade!
While budget is always a touchy subject to discuss with clients, it is very important to have realistic expectations when establishing a budget for your website. So, we frequently ask what sort of ongoing budget is available for the web site, to cover operational costs, security, reliability, and improvements? This is especially true for things related to your big opportunities. We generally advise for e-commerce spending between 1% and 10% of revenue -- for other sites, this varies based on the relative value to the organization and maturity of the site. If the website is instrumental to your business growth and you already devote 10% of company revenue to the website, we think you're in excellent shape! Our general rule of thumb is that a site is never done – even after launch. If you're constantly keeping ahead of the game, you'll be in much better standing in the longterm.
We also have clients that come to us who feel that their website is important to their organization, but they are at the low-end and only devote 1% of their revenue to website improvements. We still feel that having a budgeted dollar amount can be a huge help in prioritizing what must be done, and identifying low-hanging fruit opportunities to improve. These can quite often be simple one-off improvements that can greatly help front or back-end usability. Or, even ways to improve on your site to increase marketing campaigns to help increase revenue/donations. Then, if you simply feel your site has gone stale and you need some advise, please talk to us, as we always enjoy consulting on the best steps forward to bring you into the 21st century!
Feel free to contact us here, emailing us directly at computing@freelock.com or call us at (206) 577-0540!