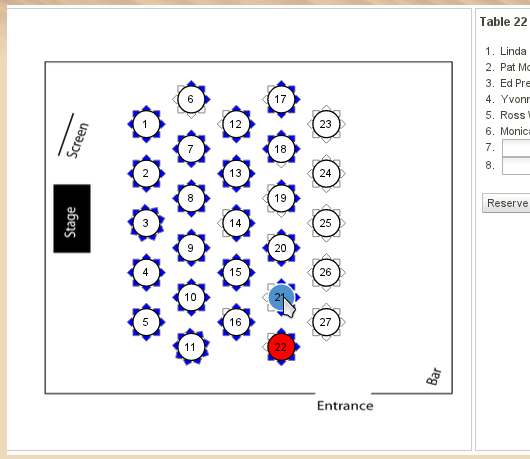 The rest of my team may not agree with me, but I greatly prefer the Dojo Toolkit to jQuery, when it comes to Javascript libraries. Why? Perhaps it's because I want to justify the hundreds of hours I've spent learning and re-learning the API as it continues to evolve. But I like it because they're inventing the future, actively trying to make Javascript a full-fledged environment for any kind of programming.

Dojo Toolkit is a collection of widgets, patterns, and libraries for everything from event management, publish/subscribe functionality, and mobile widgets to syntax highlighting, class constructors, and in-browser data stores.

Before Drupal made jQuery part of core, there were a fair number of sites using Dojo with Drupal. Nowadays, pretty much none do -- the Dojo developers who used to use Drupal have moved on to server side Javascript platforms like Comet and Persevere, and now Node.js. Dojo also has a lot of uptake among Rails developers, and Zend Framework. But in Drupal, it's widely ignored.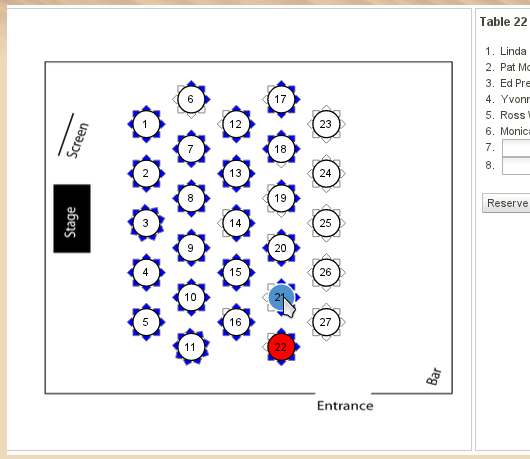 We have sprinkled some Dojo widgets into a variety of sites, including a dojox.gfx-based seating chart widget, and a custom CCK widget that's a much nicer auto-complete than the standard Drupal one for use with a specific node reference with associated data.

At the moment, integrating Drupal with Dojo is a lot more hassle than it should be. While we have built a basic Dojo Toolkit module, it's a long ways from being something that useful. Javascript aggregation breaks Dojo, builds are still way too hard, and jquery_update/jquery_ui modules often break Dojo. And most anything you want to do in Dojo requires loading an ungodly amount of Javascript before it's ready to go.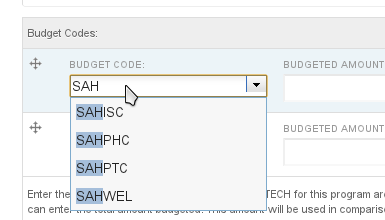 But Dojo 1.7 changes all of that with an entirely new way of including just the files necessary for the items you want to use. I'm in the midst of rewriting the Dojo Toolkit module to support the new AMD (Asynchronous Module Definition) format, with asynchronous loading right now, hoping to carve out a few hours to wrap that up in the next week.

Once that's in place, we're really excited to start leveraging some of the coolness that is Dojo. Like:

* Dojo Mobile -- mobile widgets that make web applications feel more native
* Charts -- Dojo has a great chart library, with animations and in-browser data -- perfect for playing around with different scenarios
* Trees -- more on this later, but we see a lot of opportunity for modeling hierarchical data using Dojo Trees with Drupal on the back end...


If any of this sounds useful to you, drop us a line or leave a comment below!
Share this article with your friends!
Comments (2)